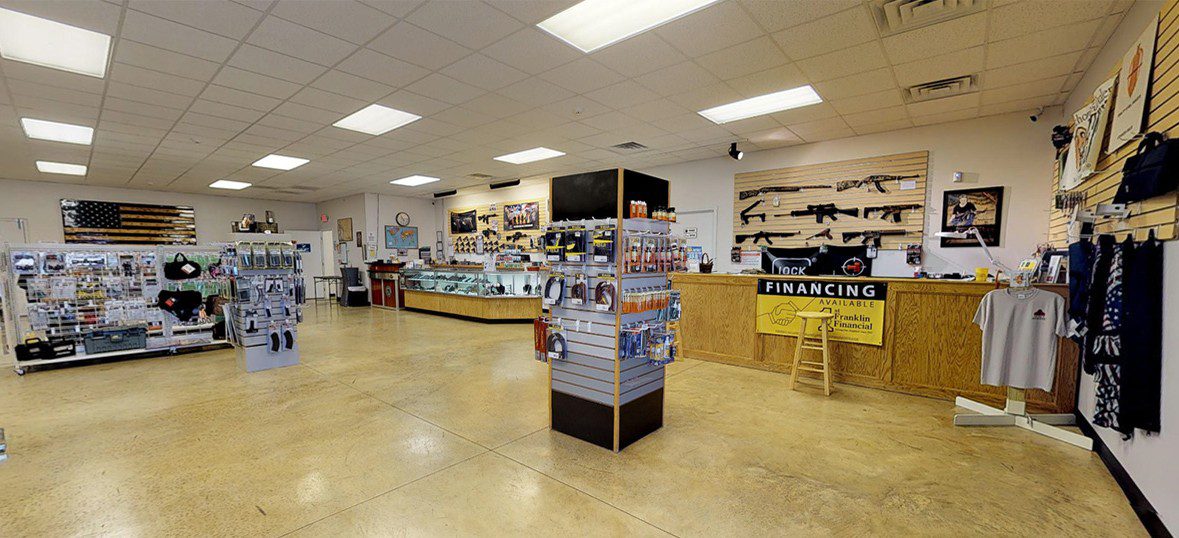 See Our
Virtual Tour Below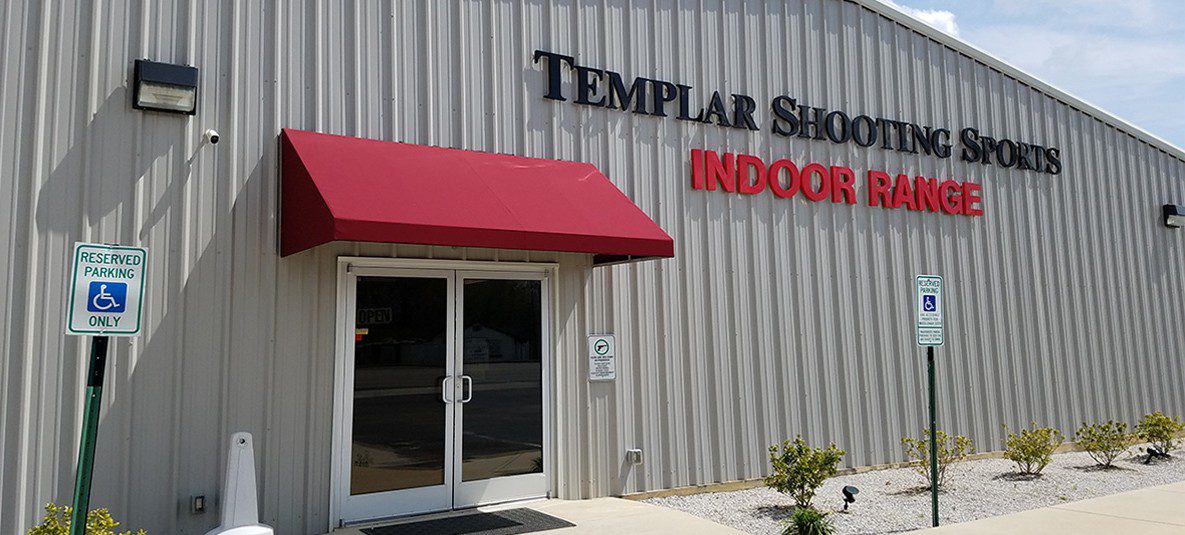 Indoor Shooting Range
for You and Your Family
No Experts Just Professionals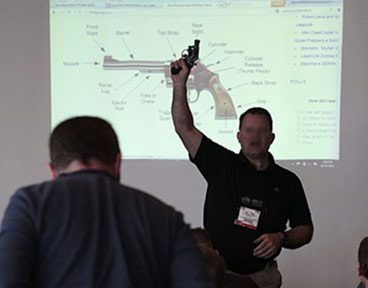 Templar Shooting Sports is the premier shooting and training center in middle TN. We offer the TN Handgun permit course, family firearms safety classes, children's safety classes, and many other firearms educational services and personal defense training. Our Indoor Shooting range is ten lanes of 25 yards for any caliber firearm.
We offer the safest shooting environment available using state-of-the-art equipment from Action Target and Carey's Indoor Range Ventilation. We also offer a wheelchair-accessible lane. Our pro shop is a family-friendly environment to shop for guns, gear, ammunition, and apparel with a complete line of products specifically for the ladies.
Contract Security Services
Under our Contract Security License, we are able to offer Armed and Unarmed security services for any occasion or specific need. Including executive protection, private services, and specialized security need anyone may have. Our pool of professionals is second to none, with some of the most highly trained and experienced people available nationwide.
Contact Richard for a personalized consultation to serve you and your precise needs. Confidentiality and discretion are always upheld for our clients with theutmost regard.
(931) 222-4657
Family Shooting & Training Center

Indoor Shooting Range Membership
Monthly Membership is $35 and our Annual Membership is $325, which allows you unlimited shooting Monday through Friday and a weekend rate of only $10. You may also bring in a guest at the member rate. Family membership is also available for only $487.50, which covers the couple and any children 17 years of age and younger. Life and corporate memberships are also available if interested in any of these, please inquire at the range for more information.

Indoor Shooting Range Registration
Members and non-members are always welcome at Templar Shooting Sports. Why consider membership? With a membership at Templar Shooting Sports, you can enjoy all the amenities at free or discounted rates. Call or come to our shop to fill out a membership form. We have our rules linked here for your convenience.

Beginner and Advanced training
Basic Pistol instruction is done one on one with one of our certified instructors and only costs $25/hr. We have found that with most new shooters, we can have them shooting tight patterns with an hour to an hour and a half.
Our advanced concealed carry and advanced pistol series, require a TN handgun carry permit. Stop in or call to register.

Handgun Carry Permit Classes
Our class for the Tennessee Handgun Carry Permit (HCP) costs $75 per person or $125 per couple, special group discounts available. Classes are 1st and 3rd Saturdays each month, the second Wednesday and the fourth Monday/Tuesday evening. All individuals taking the class must register with the state and receive an application number to bring to class. Stop in or call to register. Have a group? We do special classes for them.